CONGRATULATIONS TO ME!!!!!!!!!!!!!!!!!!


WORD, I BROKE 2000. 2003 AND TO BE EXACT. DAMMIT, I ALWAYS MISS THE GOOD NUMBERS.


WHATEVS, REJOICE!!!!!!!!!!!!!!!!!




//Phara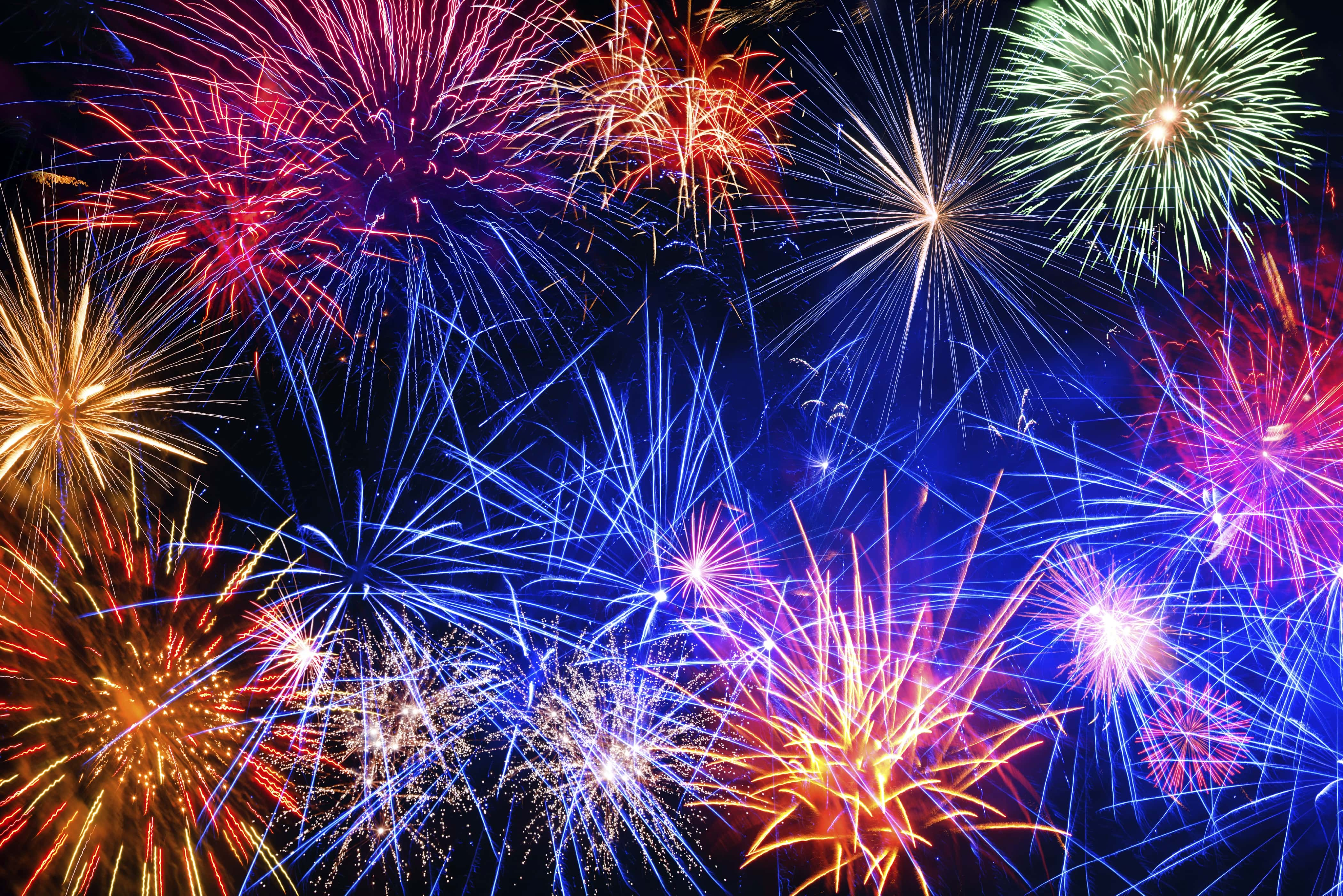 We just got rid of the Russians Now the post count spam is back
CONGRATZ!
MF'n LION-O RIDING A UNICORN
Posts: 912
Joined: Fri Mar 18, 2016 2:53 pm
Dark Horse of many truths
Posts: 606
Joined: Mon Mar 21, 2016 6:25 pm
Location: USA
WHOOOO! Congrats, my queen.
I got a bit more to go before I can catch up.
lol, thanks you guys
Chunks of Cool
Posts: 412
Joined: Wed Mar 23, 2016 3:24 am
Location: Ottawa
Niiiicce!!! Ah 2003 was a good year... damn I miss those simple days.....
I'd rather be hated for who I am, than loved for who I am not. Kurt Cobain
congratz miss!! bout time
we are, what we allow to occupy us..
Not 1 fxcks given!! Word; congrats!
phrankly phenomenal
Posts: 960
Joined: Fri Mar 18, 2016 3:20 am
Location: Krynn
-Master of all things pherret related
---
Return to "News & Announcements"
Who is online
Users browsing this forum: No registered users and 9 guests